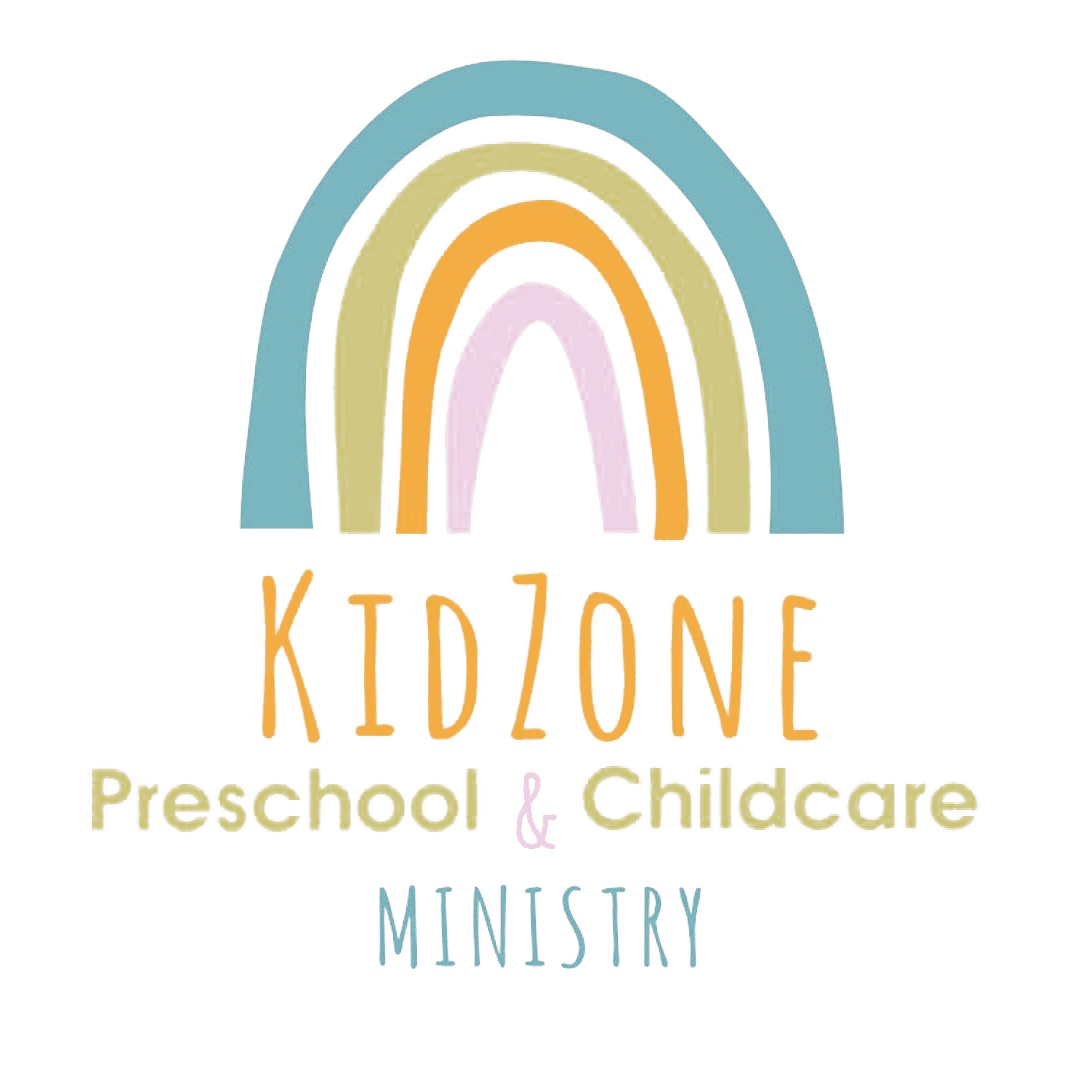 KidZone Preschool and Childcare provides a high-quality early childhood learning experience that meets the needs of all children ages 6 wks – 5 yrs. We engage in sensory-based hands-on learning experiences while discipling children in a relationship with Jesus.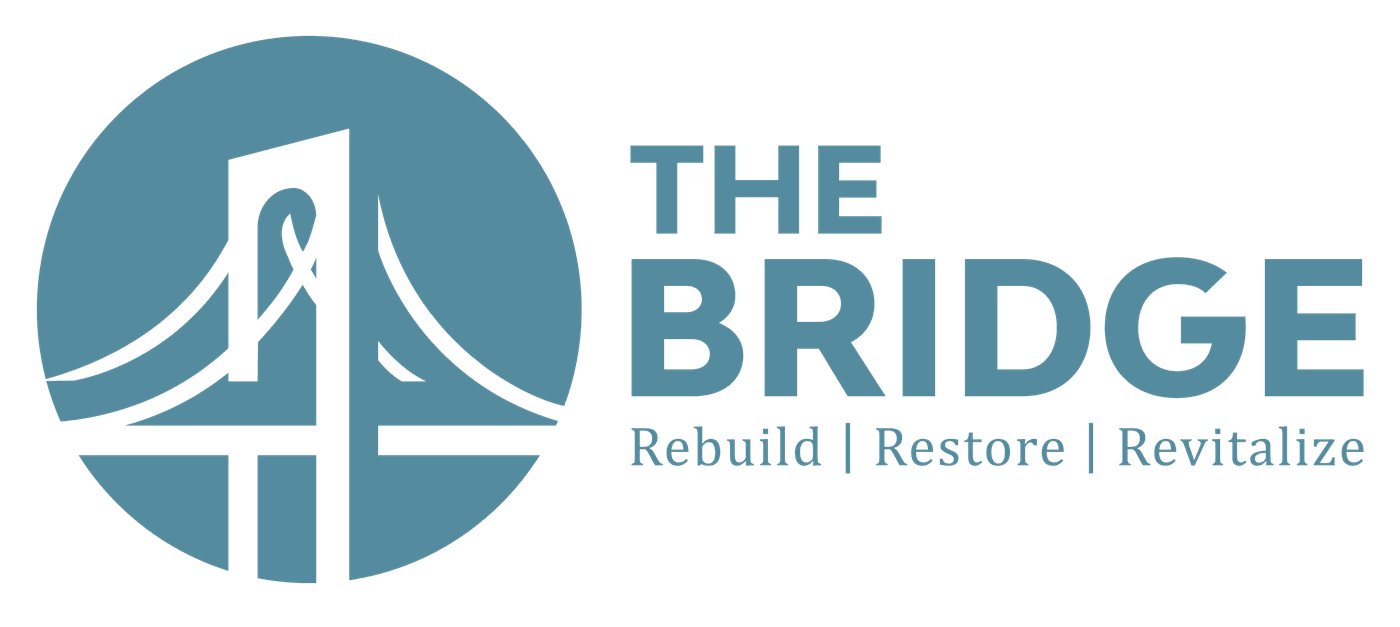 The Bridge exists to provide hope by rebuilding lives, restoring families and revitalizing our community. After many conversations with local community leaders we began to hear the same thing over and over again: "Our community is struggling with addiction, with mentorship, and with generational cycles of poverty."
The Bridge was born out of a desire to bring hope and healing to our community.