OUR MISSION'S STRATEGY

We are supporting multiple long-term mission projects around the world that promote evangelism and community development. We support them with consistent, long-term financial investment and by sending teams of volunteers to help their efforts.
Giving back is something that God has called us to do. It will look different for each individual as God makes clear the gifts he has equipped each of us with.
You may be able to go on a short term missions trip, donate to a team or individual wanting to have the opportunity to go, volunteer your time at one of the ministries here in Shelbyville, or powerfully pray for people to come in contact with the truth of who God is.
We want to connect you with opportunities that will not only encourage you, but show you the reality of what it means to be light in a world full of darkness. God has called each of us to Love Him, Love One Another, and Serve the World.
PARTNER MINISTRIES

NORTHEAST BRAZIL - LIVING STONES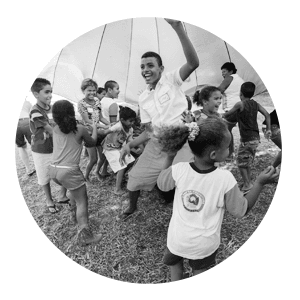 Mission: Living Stones enables local leaders to love, educate, nourish, and direct to Jesus. They do this through local churches in poor communities in Northeast Brazil.
Living Stones was started in 1999 after Pastor Assuerio noticed children playing in the street without any parental supervision. He came to learn that their mother was selling herself for money and that their father spent his days at the bar drinking. Assuiero was overcome with compassion for these kids and began a program to feed and educate kids through the local church he pastored.
Today, Living Stones is run in four different communities, serving children in need. The kids come to the Living Stones location (also the Church site on Sunday) several days a week. If there is family around they too can get help at the church location. Some of the mothers are hired to cook for the kids. Living Stones is trying to employ local poor families in the running of the program.
As the community learns of this organization committed to helping the children, many adults become interested and involved. Just as the children learn Bible stories and respond to the Savior's invitation, so their parents are drawn to a relationship with Christ. These families become the founding members of the "Day One" church that grows from their love for each other built upon Jesus. This is a great way to reach the lost in a community with no hope.

CHICAGO - INNER CITY IMPACT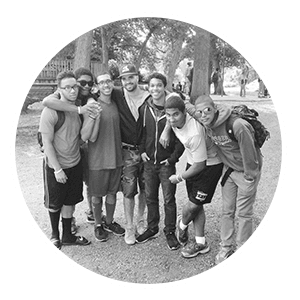 Mission: To present the living Christ, primarily to unchurched, inner city children and youth, to disciple them and integrate them into a local church.
ICI works with children and teens in urban neighborhoods where the challenges of daily life severely affect their ability to pursue healthy and happy childhoods. They develop programs where kids can feel safe, be engaged in wholesome activities, build healthy relationships, expand their self-worth, and develop the life skills they need to move confidently toward a better future.
To help kids overcome obstacles you've got to do two things: live in the communities you serve, and work to build strong, healthy, and enduring relationships. By immersing ourselves in their world, and developing relationships that are both supportive and challenging, ICI helps countless kids expand their view of themselves and recognize their own value and potential. As a result, kids are both freed to imagine a new and better future and given the resources they need to make it happen.

HOUSTON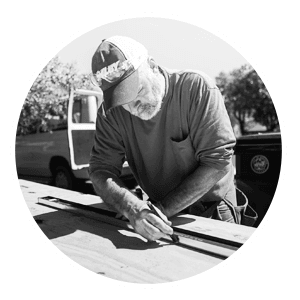 Imagine losing everything in your home—not just furniture, clothing, and vehicles but also memories like family photos, childhood toys or a favorite book. This is exactly what thousands of families in Houston and surrounding coastal communities experienced when Hurricane Harvey smashed into Texas in August 2017.
The total damage from the hurricane is estimated at $198 billion, making it the costliest hurricane ever in the United States. In a four-day period, many areas received more than 40 inches of rain as the system stalled over eastern Texas, causing catastrophic flooding. The resulting floods inundated hundreds of thousands of homes and displaced more than 30,000 people
We began sending teams to Houston in 2018 to partner with organizations helping families rebuild.

INDIANA STATE - CHRISTIAN STUDENT FELLOWSHIP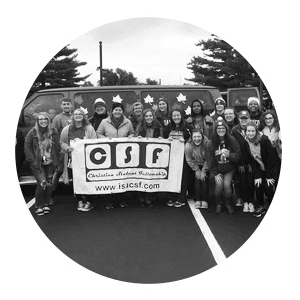 Mission: To demonstrate Christ's love, acceptance, and truth on campus and beyond
Christian Student Fellowship is a safe place for college students to find community and to grow in their relationship with Jesus. They do this by seeking, serving, and engaging. CSF holds Sunday services and midweek services where students can hear about Jesus and spend time in worship. They also have an extensive focus on discipleship through small groups and one on one discipleship relationships. The students of Christian Student Fellowship serve their campus as well as in local churches.