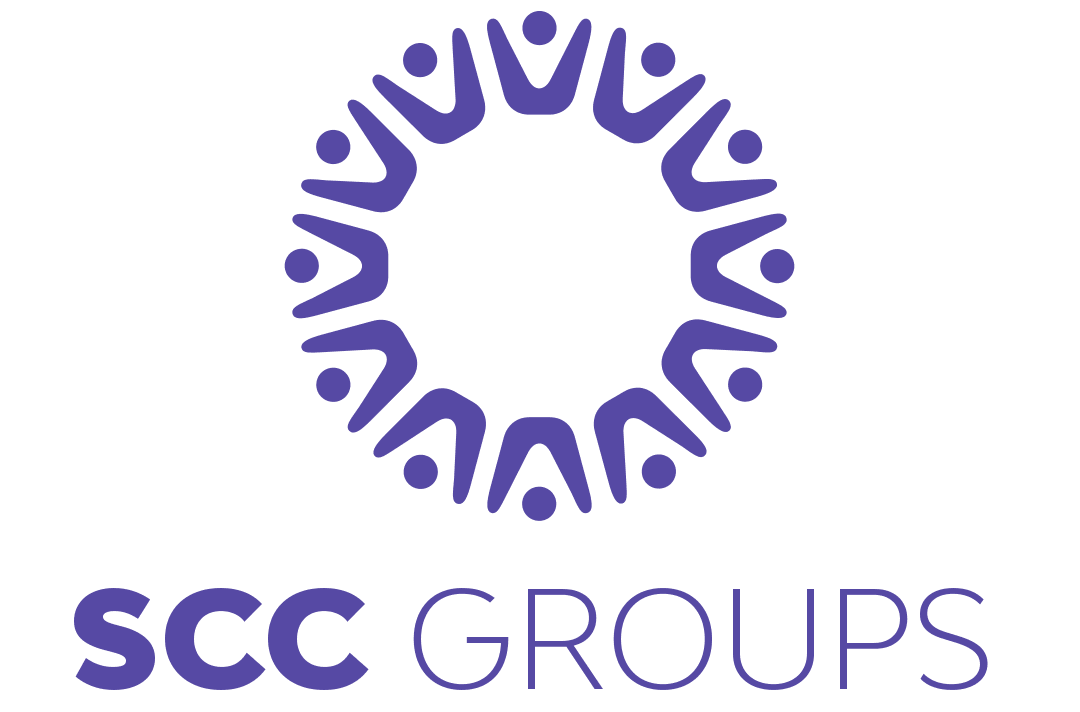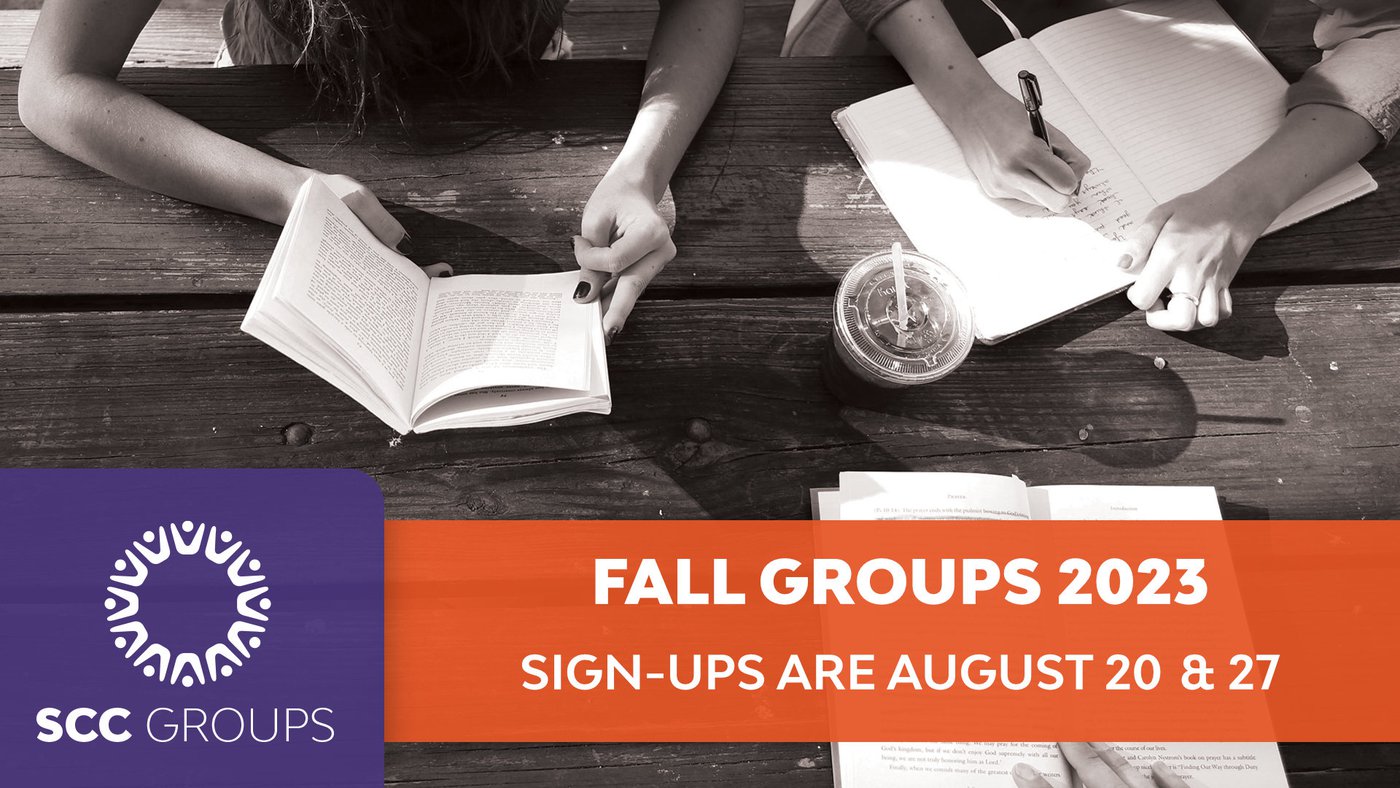 Small groups exist to create a conversational environment where people can explore faith, build friendships, and have fun as we pursue our mission of growing radical disciples who love and lead like Jesus. Small groups provide a network of support and care that help us faithfully follow Jesus as we point our family, friends, neighbors, and co-workers to Jesus.
We encourage every attendee & member at SCC to get connected to others through our small group ministry.
____________________________________________________
COMMON QUESTIONS
WHEN DO SMALL GROUPS MEET?
Many of our small groups meet for a semester: fall (September-November) or spring (February-May). Other small groups meet throughout the school year (September-May). Some groups continue meeting over the summer (June-August).
WHEN CAN I SIGN-UP FOR A SMALL GROUP?
Sign-up months are typically January & August.
WHO CAN BE A PART OF A SMALL GROUP?
Small groups are made up of people in all different seasons of life. They range in size from 8-20 people, meeting together weekly or bi-weekly to challenge, equip & prayerfully encourage one another.