The Middle is a weekly program that meets on Wednesdays from 6:30-8:30 pm. We spend time hanging out, playing games, and more importantly, we worship through a lesson and singing, followed by gathering in small groups.
Current Lesson Series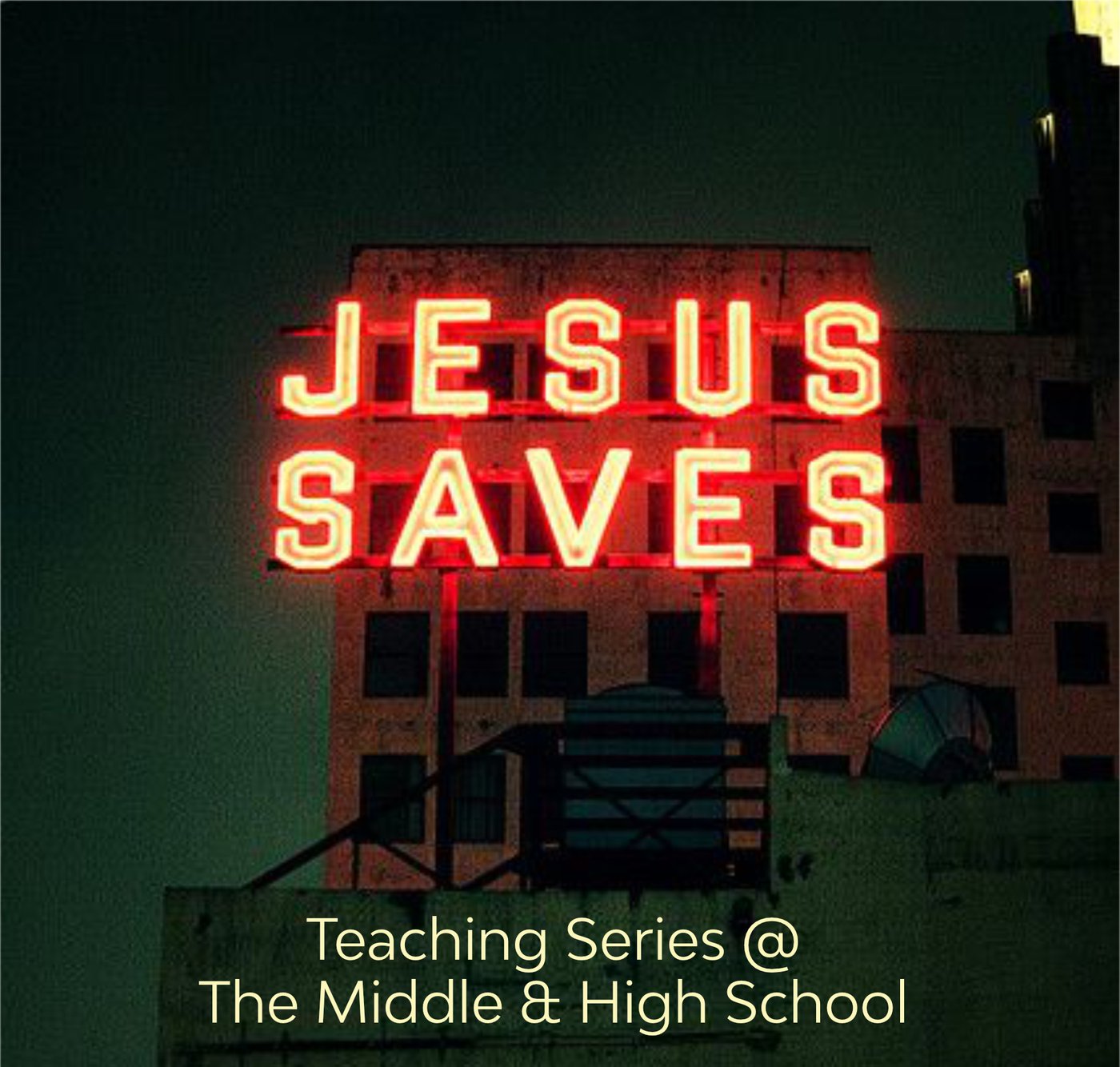 In this 6 week series, we'll look at Jesus' life and how it impacts us. We'll ask a key question each week to evaluate where we are in our journey with Him. It's a great opportunity to SEE and KNOW Jesus, and hopefully, have a RELATIONSHIP with Him. This series is held on March 3 - April 21.
3 Month Calendar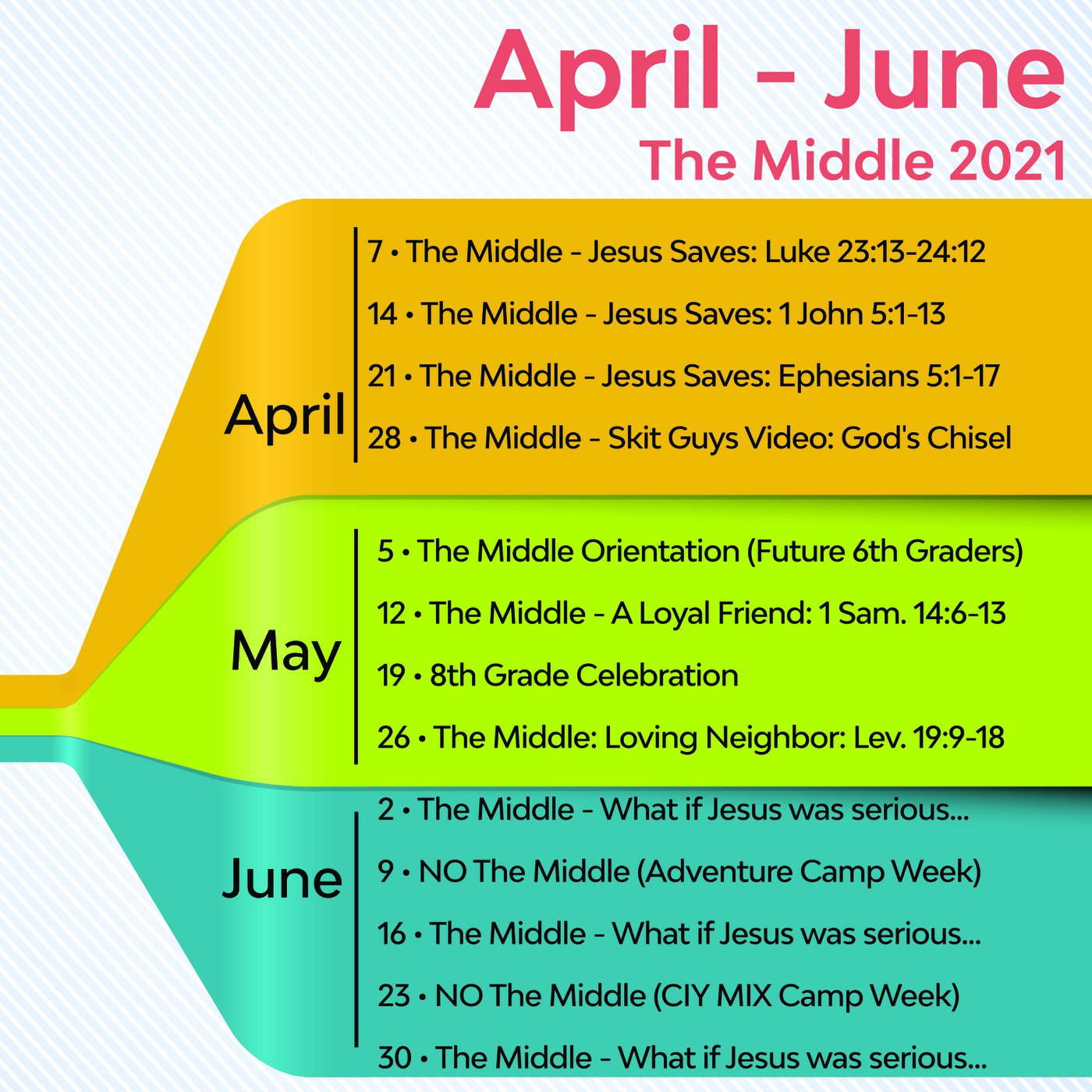 Upcoming Events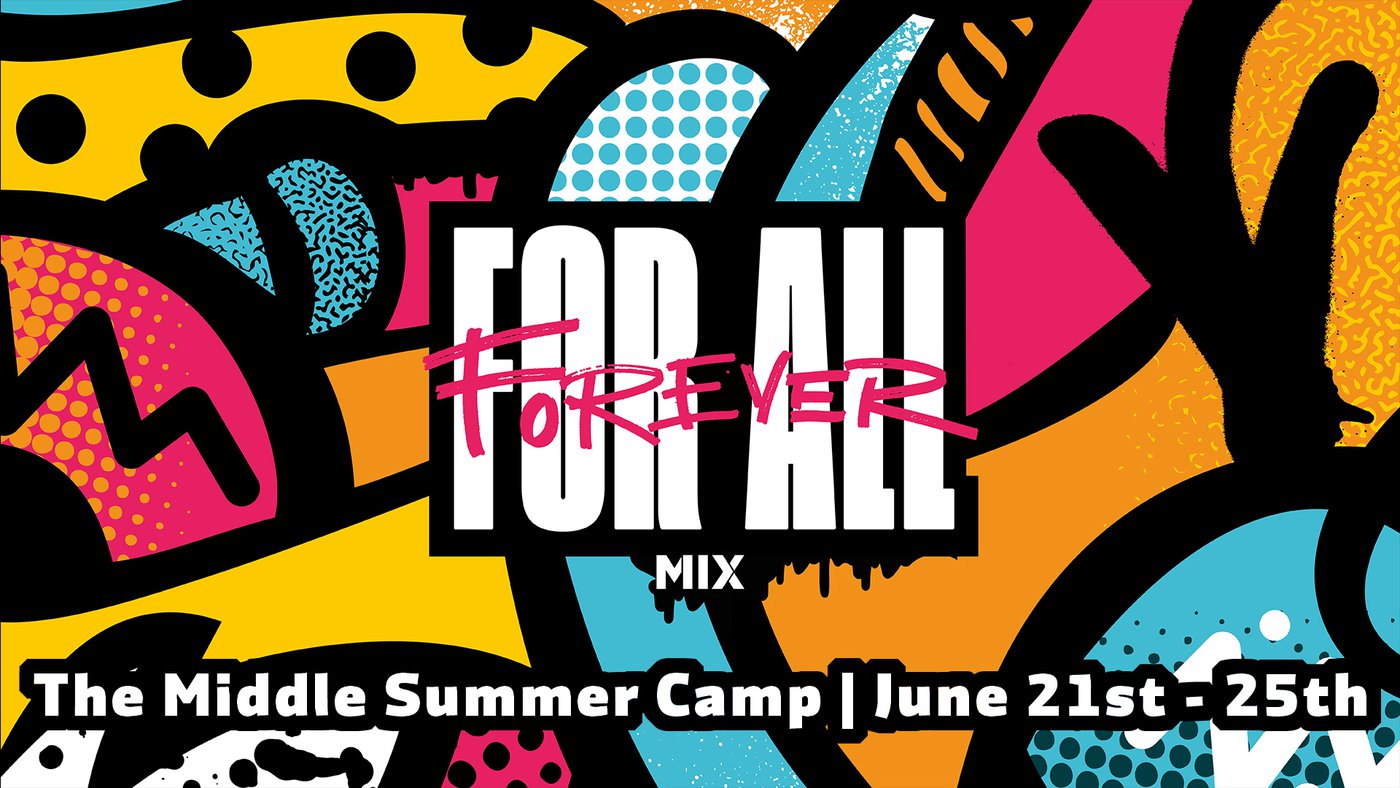 CIY MIX, The Middle School Camp, is held in Cedarville, OH on June 21-25. This is for students entering 6th-8th grades for the 2021-2022 school year. The total cost is $400, with a deposit of $65 due starting Wednesday, February 24. If you would like to join us for this amazing week, click here to register.
Also, please fill out the Medical Release Form for CIY. This needs to be filled out for a student to attend camp. Click here to fill out the form.