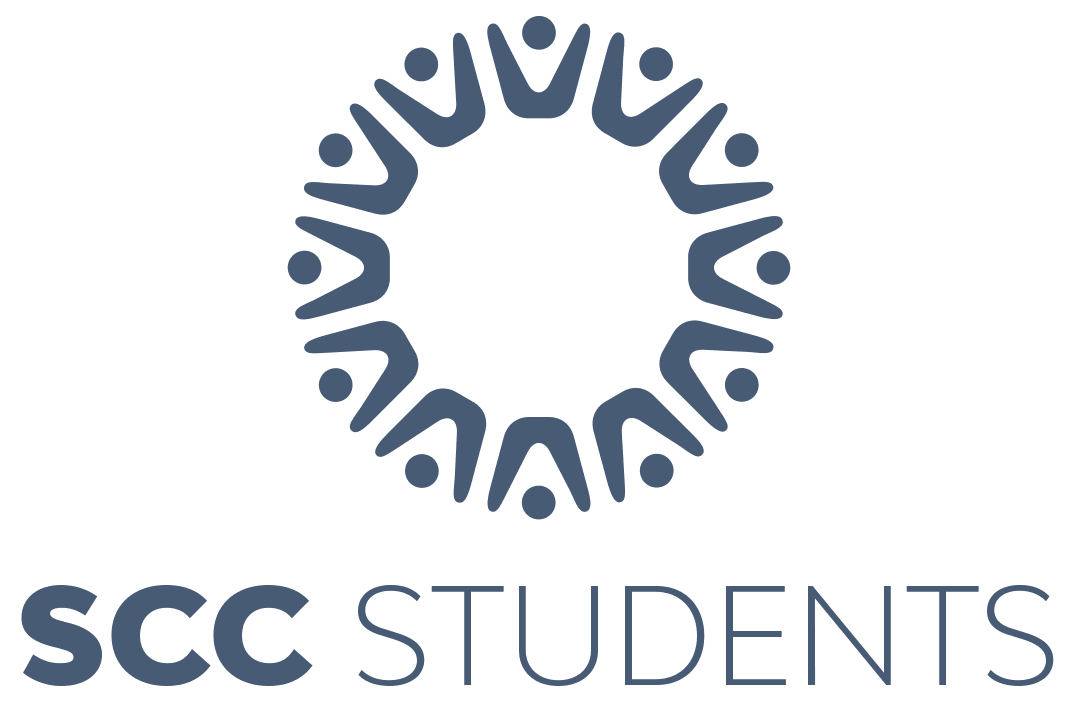 Shelbyville Community Church offers opportunities for students in Middle School (6th-8th Grades) and High School (9th-12th Grades). SCC strives to create a safe, fun, and effective ministry environment where students can connect with each other and most importantly with God.
Our GOAL is to introduce students to Jesus, and to help them live their lives in response to Him. Our hope is that students would SEE Jesus. KNOW Jesus. Have a RELATIONSHIP with Jesus. SERVE Jesus.
GOT QUESTIONS?
If you have further questions concerning our student ministry experience, simply click here to email Pastor Lee.